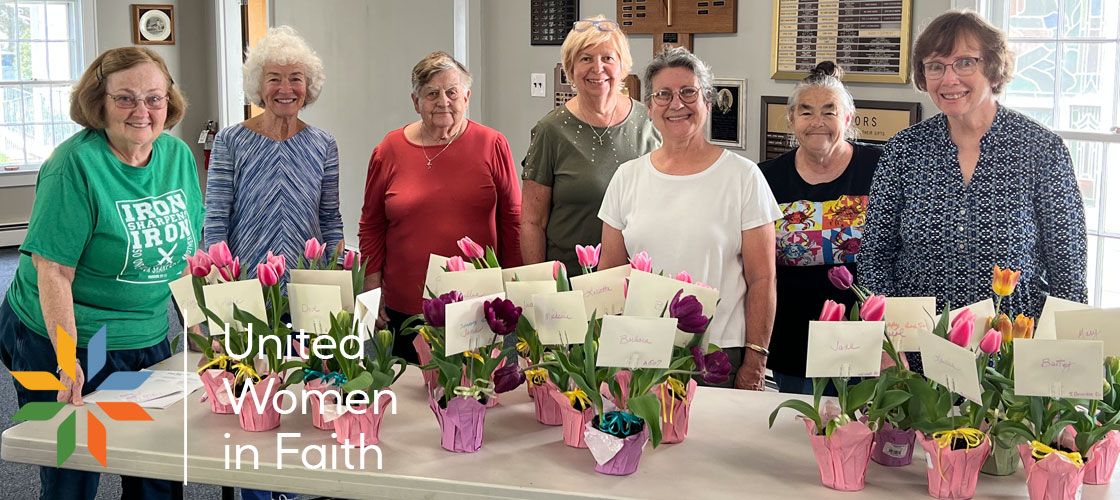 United Women in Faith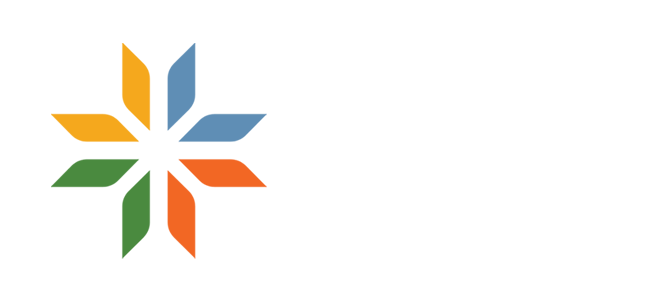 "United Women in Faith shall be a community of women whose purpose is to know God and to experience freedom as whole persons through Jesus Christ; to develop a creative, supportive fellowship; and to expand concepts of mission through participation in the global ministries of the church."
UWIF WOMEN'S GROUP
Mark Your Calendars! THINK TANKS are held every second Thursday of the month at 1 pm in the Children's Chapel to brainstorm and plan projects and activities.

---