Programs for Children & Youth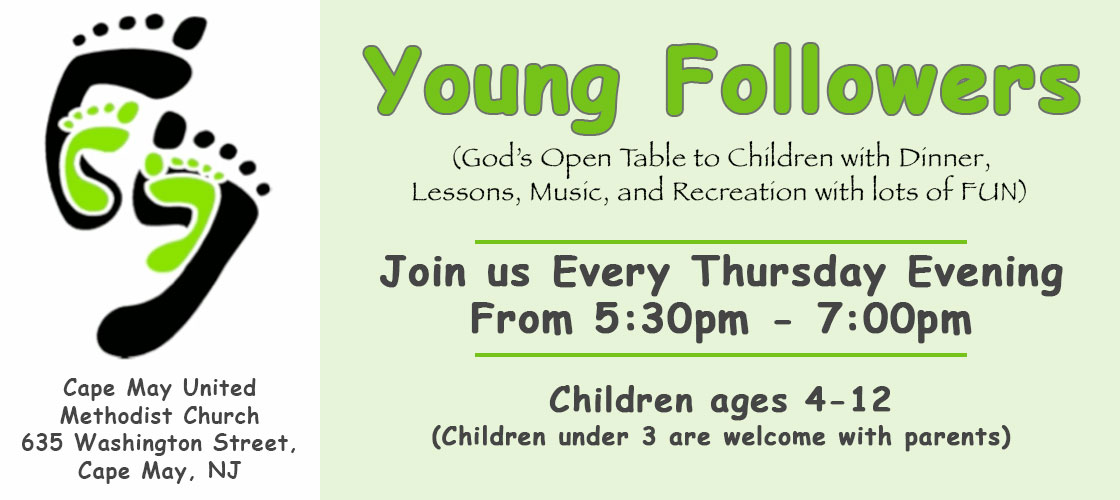 Our Thursday evening children's program is off and running! Both kids and adults are having loads of fun. Be on the lookout for some of the kids to sing in church this month! The church family has really stepped up to help.
Volunteer opportunities are flexible; in the kitchen, crafts, storytelling, music and recreation. You do not have to be available every week, just when you are able. Consider joining us!
---
Our Mini Bible Camp was a success. God has blessed us with precious children who were hungry to have fun and learn more about God. Here is a short video of our fun filled Mini Camp.