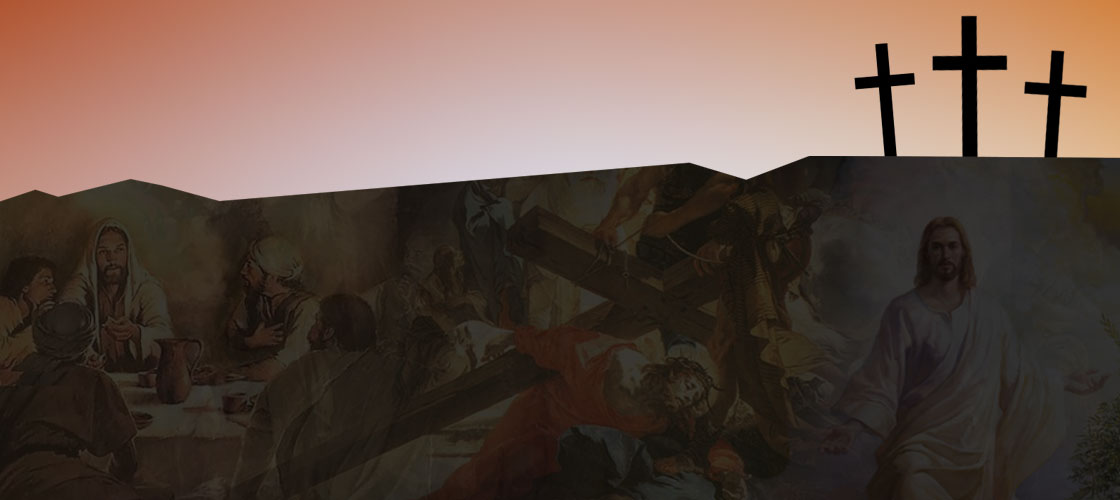 Lent / Holy Week
Lent is a time we set aside each year to remember the love of God that is poured out through Christ Jesus on the cross and in His death.
---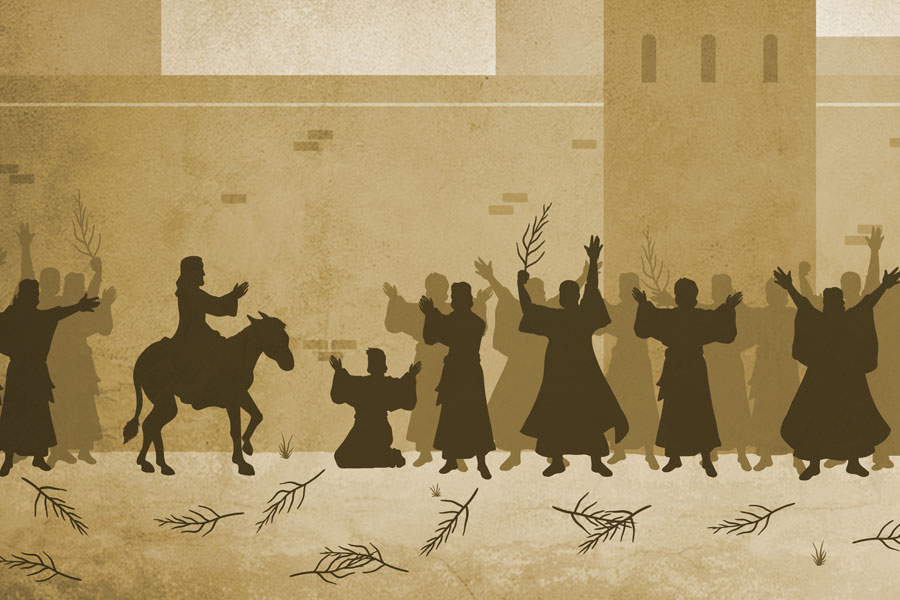 Palm Sunday Celebration

Palm Sunday commemorates Jesus' triumphal entry into Jerusalem, mentioned in each of the four Gospels. Jesus entered the city knowing He would be tried and crucified and welcomed His fate to rise from the grave and save us from sin!

This day is observed with the blessing and sharing of palm branches symbolizing the branches placed in front of Christ as he enters Jerusalem.

Join us in the sanctuary, Sunday, April 2nd at 10:30 AM.
---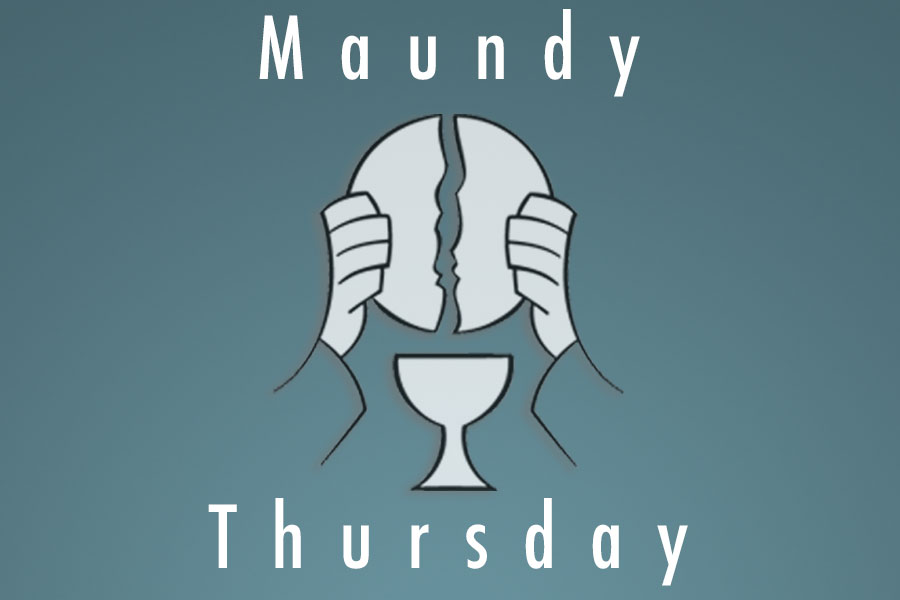 Holy Thursday Service

Maundy Thursday is the Thursday before Easter when Jesus celebrated his final Passover with His disciples. It was on the Thursday of Christ's final week before being crucified and resurrected that He said this commandment to His disciples. Jesus and his disciples had just shared what was known as the Last Supper and he was washing their feet when he stated:

"A new commandment I give to you, that you love one another: just as I have loved you, you also are to love one another" (John 13:34).

Worship begins at 7:00 pm on Thursday, April 6th in the sanctuary.
---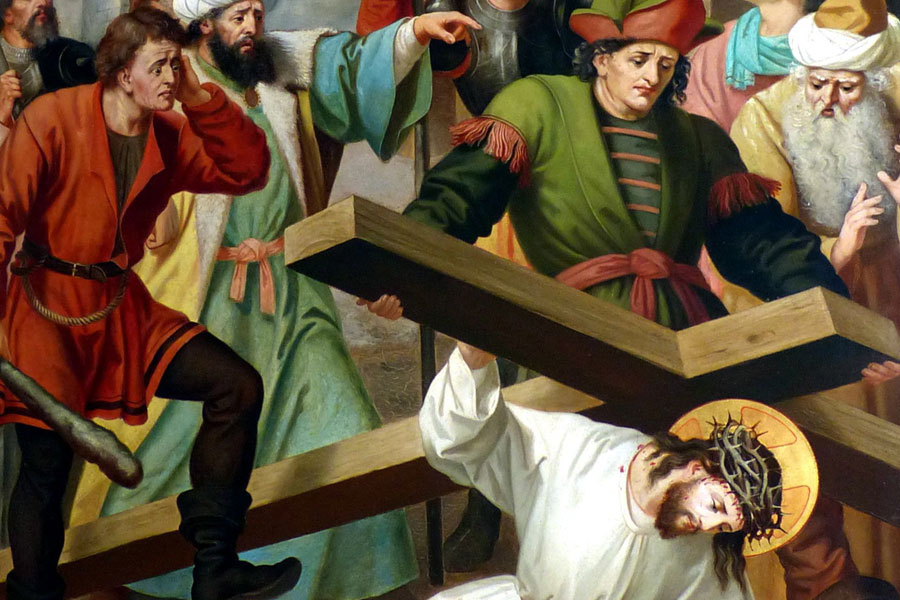 Good Friday Ecumenical 14 Stations of the Cross

The Stations of the Cross, also known as the Way of the Cross or Via Crucis, commemorate Jesus's passion and death on the cross. There are 14 stations that each depict a moment on his journey to Mount Calvary. This practice began as pious pilgrims traced his path through Jerusalem on the Via Dolorosa.

Service is on Friday, April 7th, and begins at 9:30 am on the promenade, Convention Hall.
---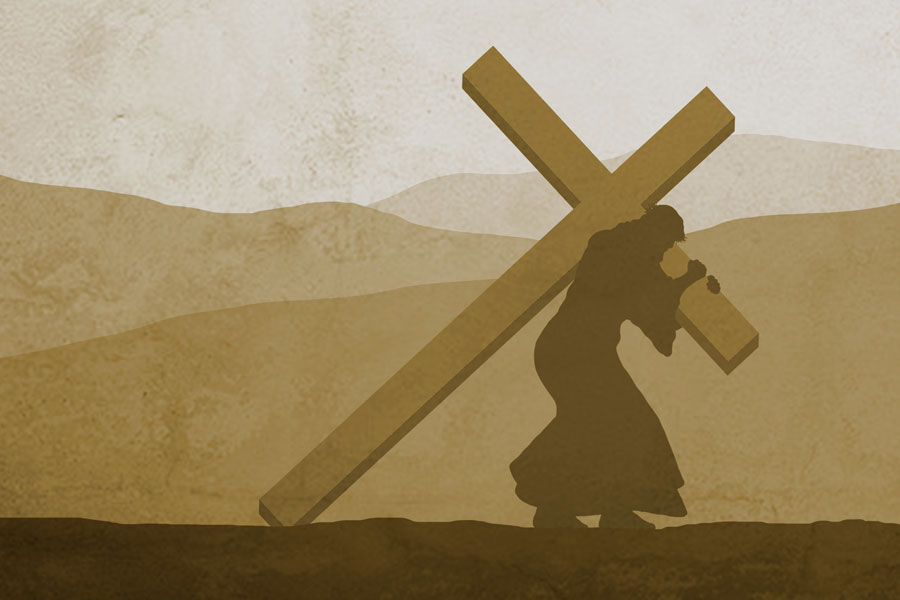 Good Friday Tenebrae Service

Good Friday, the Friday before Easter, is the day we commemorate the crucifixion of Jesus and His death at Calvary.

"For what I received I passed on to you as of first importance; that Christ died for our sins according to the Scriptures, that He was buried, that He was raised on the third day according to the Scriptures" (1 Corinthians 15:3-4).

On Good Friday, we remember the day Jesus willingly suffered and died by crucifixion as the ultimate sacrifice for our sins.

Join us Friday, April 7th at 2:00 pm in the sanctuary.
---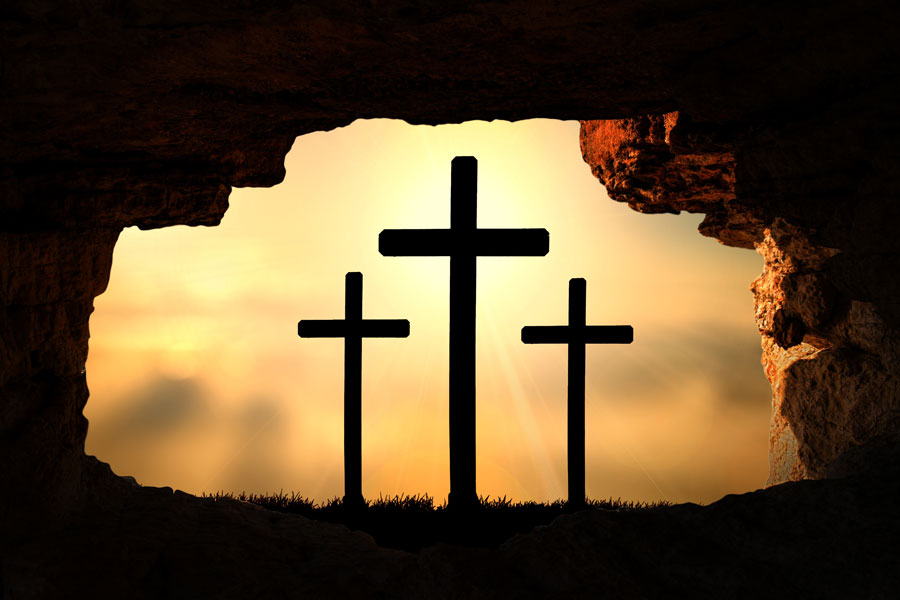 Easter Service

The Easter Season is the most joyous and celebrative season of the Christian year. We celebrate the good news that in Christ's death and resurrection we, and all creation, are continually being made new by God's love and saving grace.

Join us on Sunday, April 9th, at 10:30 am in the sanctuary for worship on this Holy day.
---