Women's Bible Study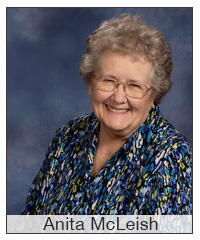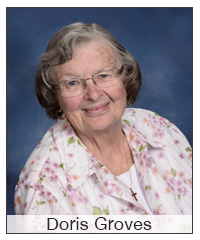 IMPORTANT! The Women's Daytime Bible Study is normally held on Tuesdays at 10 am at Betty Shelton's home. However, due to the untimely death of Anita McLeish and Doris Groves' injury, the future of the Women's Daytime Bible Study is uncertain. Check this church website page for further information as it becomes available!
We invite you to join us for this time of great learning and fantastic fellowship!
If you would like to attend, need directions, or additional information, Call the church office - (609) 884-3792.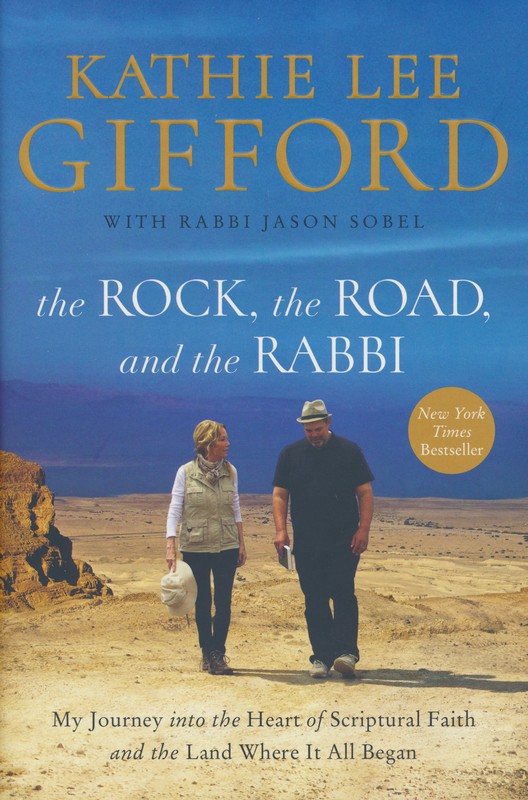 They are currently studying Kathie Lee Gifford's book, "The Rock, the Road, and the Rabbi". It's about Kathie Lee's journey into the Heart of Scriptural Faith and the Land Where It All Began!
Study to show yourself approved by God ~ a worker who has no need to be ashamed, rightly explaining the word of truth! 2 Timothy 2:15