Adult Choir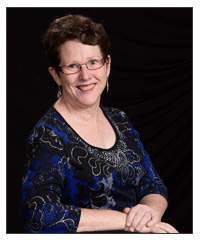 Helen Vile is our Music Program Director. She does an awesome job teaching us and helping us be the best we can for the glory of God.
Join the Choir - Help us "Make a Joyful Noise unto the Lord!"
Choir practice is held on Thursdays, at 7:15 pm in the Sanctuary!
WE DESPERATELY NEED SOPRANOS IN THE CHOIR!